MEET OUR THERAPISTS
ALL OF OUR THERAPISTS ARE CT LICENSED & INSURED.
You can see what other modalities our therapists do when making an appointment!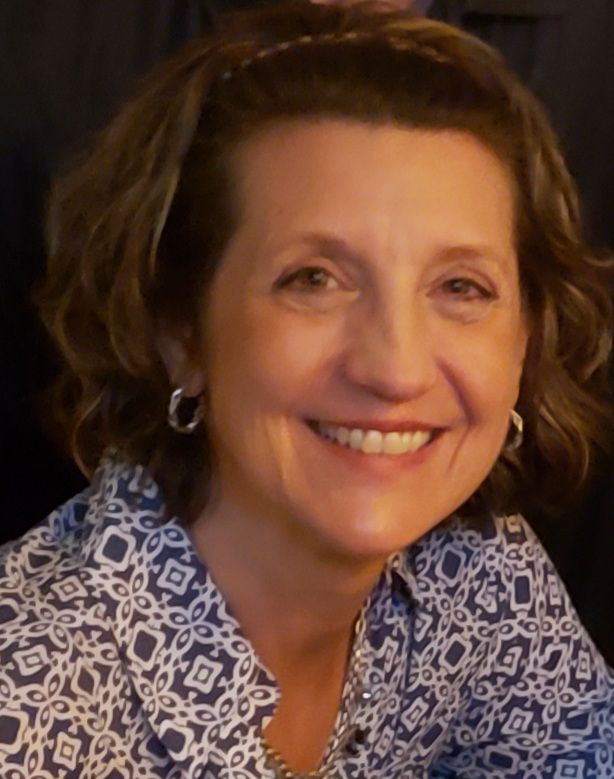 PAULA - Paula, owner of AMTC, has been a massage therapist since 2002. Her experience shows through her grounding Swedish massages w/light to heavy pressure, Signature Hot Stone and Spa Services.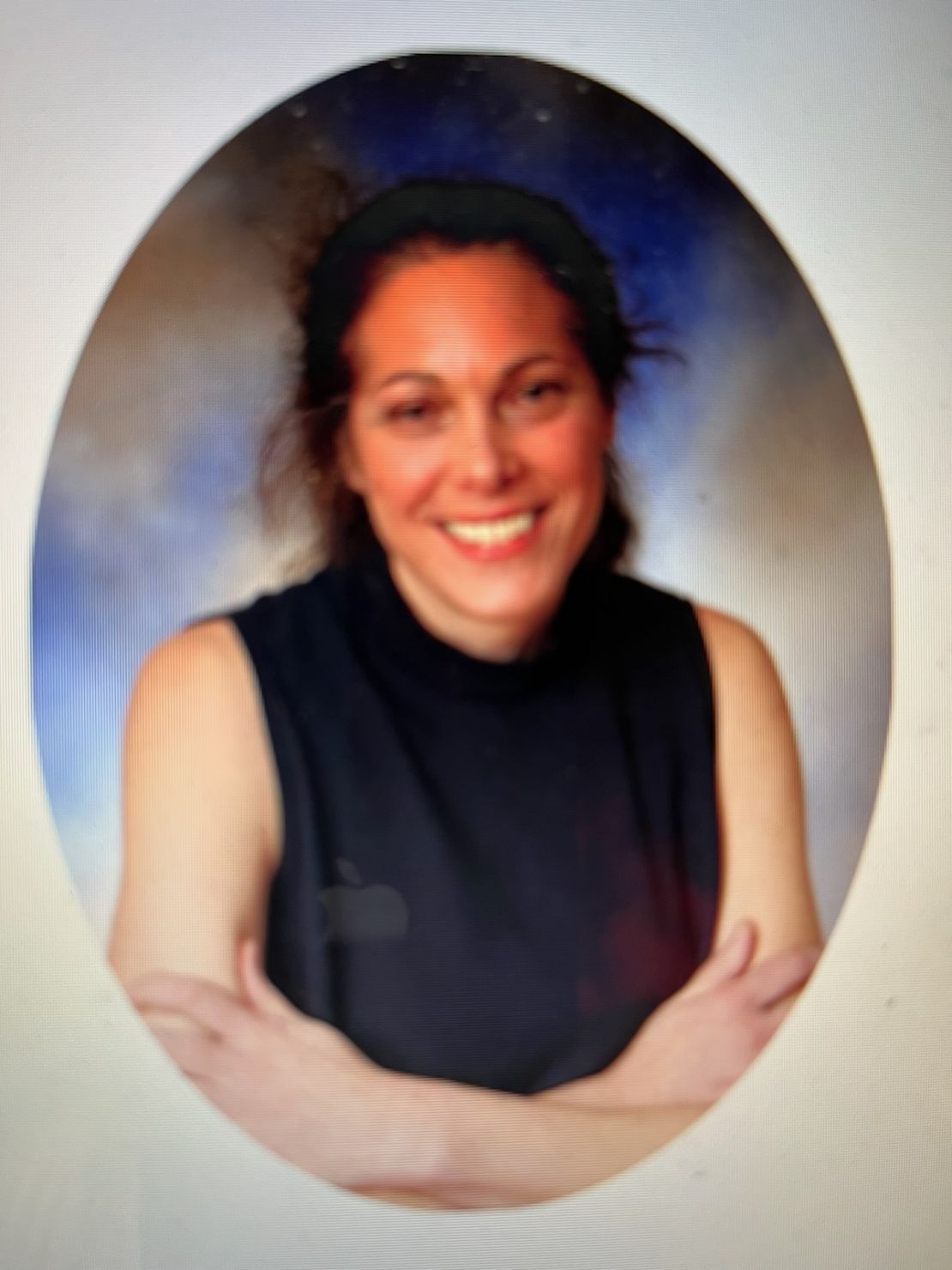 MARITA - Offering her massage therapy talents since 1998. Marita specializes in many modalities, including Swedish and Deep tissue. Along with her attentive Swedish, she is well known for her attention to detail in specific "problem areas" that many clients request her for.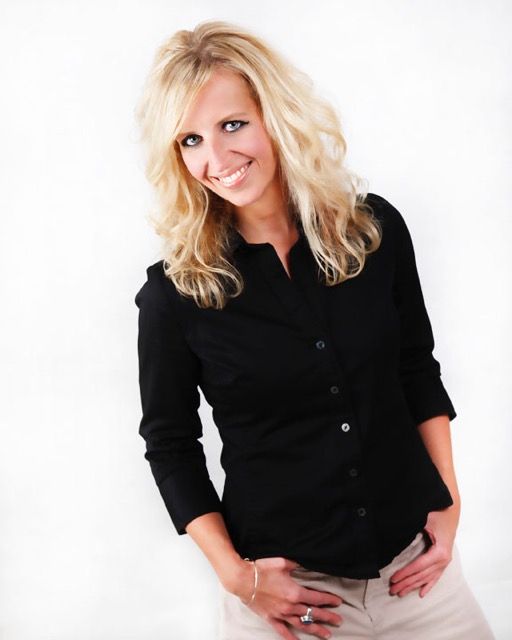 LYNN - Her many years of experience keep her clients coming back on a regular basis. Lynn is well rounded in Swedish, deep tissue, specific and other modalities. Her interest in physical fitness adds to her technique that makes her well known for addressing those target areas to help relieve pain and tension from life, exercise, etc.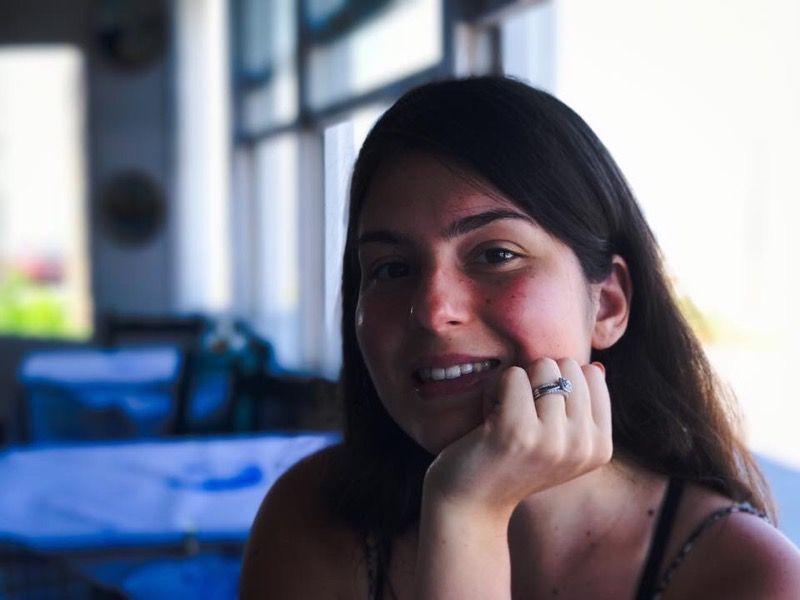 ROBIN - Also an experience therapist, Robin has a true following from her relaxing Swedish to her own Deep Tissue techniques. Her other modalities she offers are worth coming back for as well.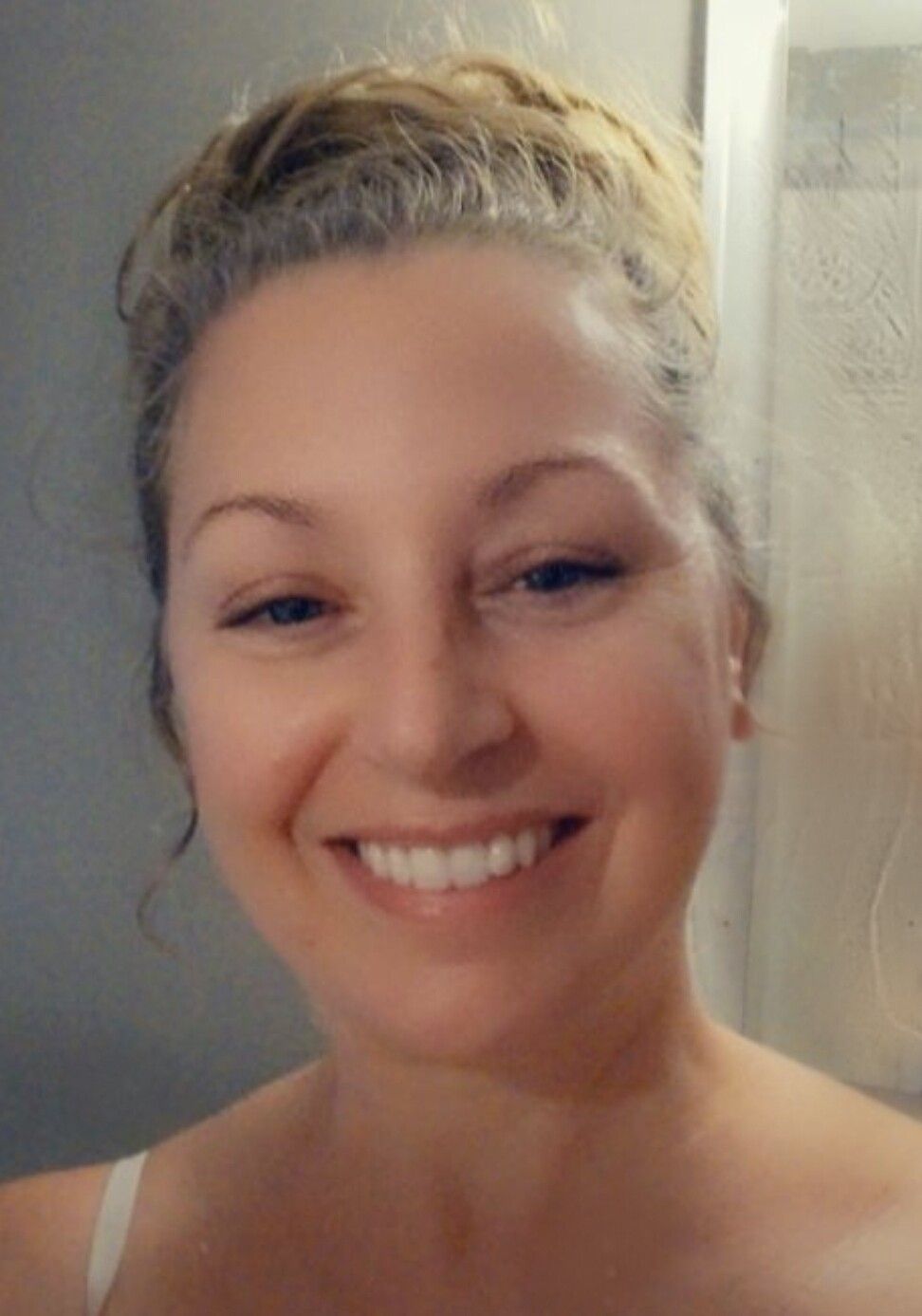 ERIKA - As a Reiki Master, Erika can put a special swing on your session with her. As an experienced Swedish and Deep Tissue therapist, her grounding techniques make her sessions unique and effective.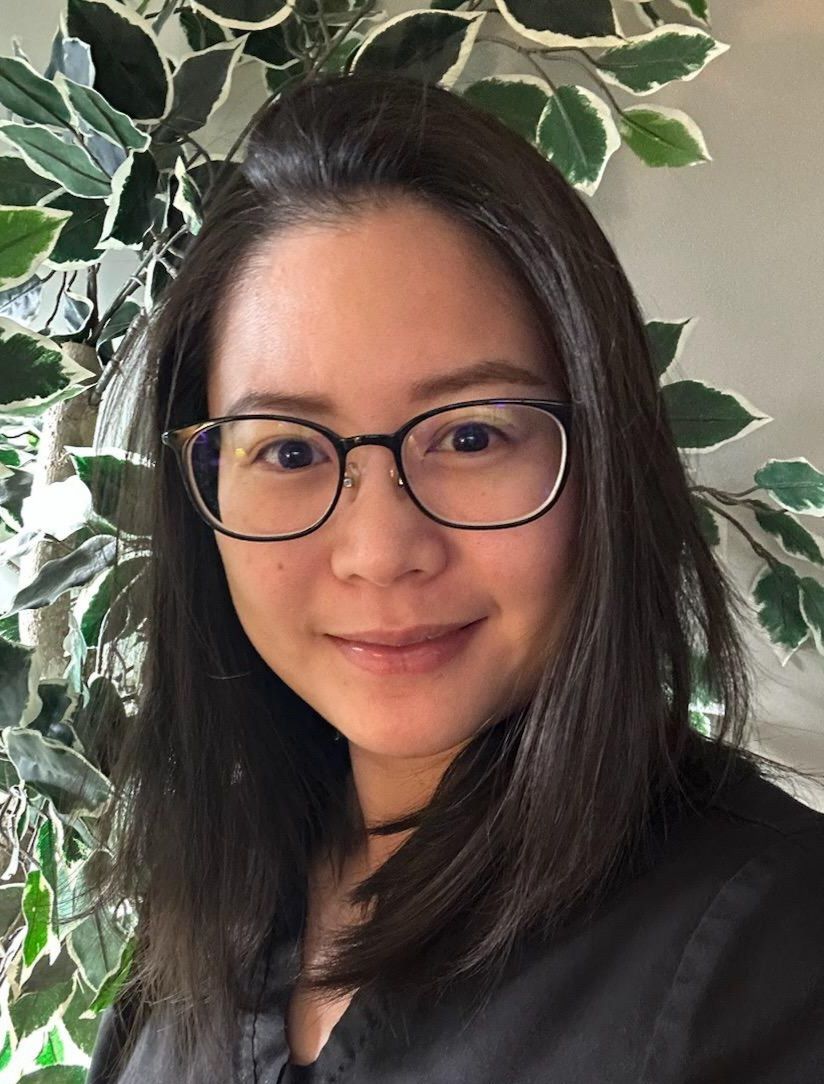 PATT - Along with the Swedish and Deep tissue massage, Patt is our company THAI massage therapist. Her experience has lead many clients to a more comfortable body.
DANI- A former athletic trainer with 3 decades of sports massage experience who loves to work on injuries, chronic pain and specializing in deep tissue techniques that are very relaxing. She is certified in Hot Stone, Hydrotherapy, Performance Hypnosis, Assisted Stretching, American College of Sports Medicine, Thai Table Massage, Prenatal & Polarity Therapy. In addition, Dani has many years experience in traditional massage techniques.
TONI - She's back to work and ready to go! Toni is experienced in Spa Services, Swedish, Deep Tissue and other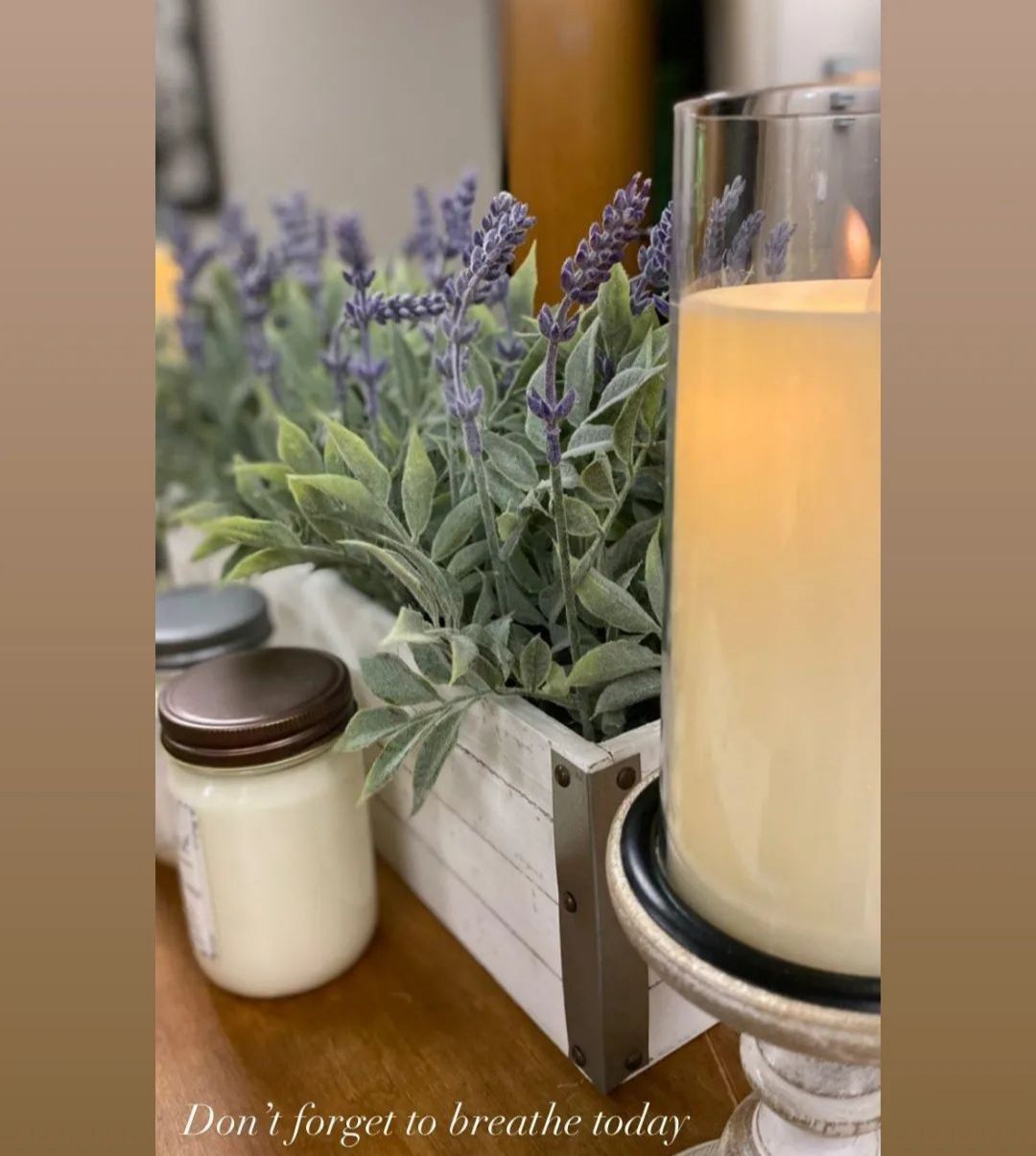 modalities.